MicroSky Managed Services Inc. is a New York based Information Technology company that provides services both locally and nationwide. We have over ten years of experience working with small and large businesses, while specializing in Healthcare IT networks. We are fully staffed to meet all your IT needs and have a 24/7 help desk designated to respond to calls and requests in an expeditious fashion. We have a team in place to facilitate large projects, as well as technicians readily available to conduct remote and on site support. We pride ourselves on providing outstanding service and maintaining a 99% client retention rate. If you're committed to getting the results that your business deserves, let us help.
Dominic Martelle of MicroSky Managed Services, Inc.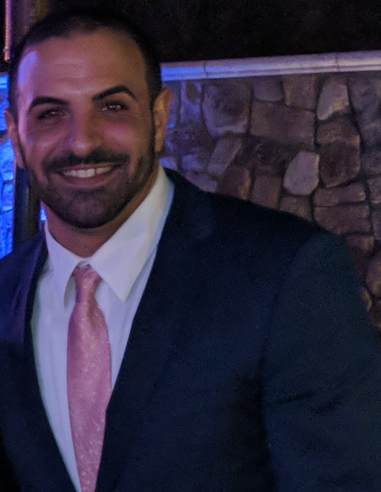 BIO
Dominic Martelle is CEO of MicroSky Managed Services, Inc. located here on Staten Island at 900 South Avenue. Since the age of three Dominic had a love for computers and started fixing computers in his grade school computer lab while attending St. Charles. At eighteen years old, after making the decision to stop playing college football at Pace University in Westchester, Dominic became a Desktop Engineer for Pace University and began his professional career while still in College. In 2011 Dominic landed a position at Memorial Sloan Kettering Cancer Center as a Field Technician moving up the ranks for five years culminating with a position as a Senior Server Analyst. Dominic opened up Martelle Computer Systems in 2013 and rebranded to MicroSky Managed Services in 2015 to focus on his clients and passion full time.  MicroSky specializes in Managed IT Services, IT Consulting, Network Cabling, Cloud Hosting, Data Recovery, Cyber Security, App Development for businesses of all shapes and sizes.