Cloud Hosting Solutions can also be termed as a cloud dedicated server. Internet hosting or web hosting on a cloud dedicated server is much more powerful than the traditional shared server. There are many benefits and ways of expansion for clients while their business is hosted online.
Our Cloud Hosting Solutions, offers a package that will provide you with a whole web server on lease for your private and business use. This plan allows access to various resources that can increase the performance and functionality of a business to a much higher level. In fact, a dedicated server can very successfully host a number of websites or hundreds of small websites at the same time. However, cloud hosting vs server hosting is a battle that still continues to top the chart of hosting services.
Traditional physical servers have some restrictions. They are expensive to purchase and the overall power and reliability of the server is limited. For any user or client, the use of cloud server hosting for their business is the best option. MicroSky's experienced team is able to correctly calculate system specifications, resources, and applications that are required for hosting cloud servers for our clients.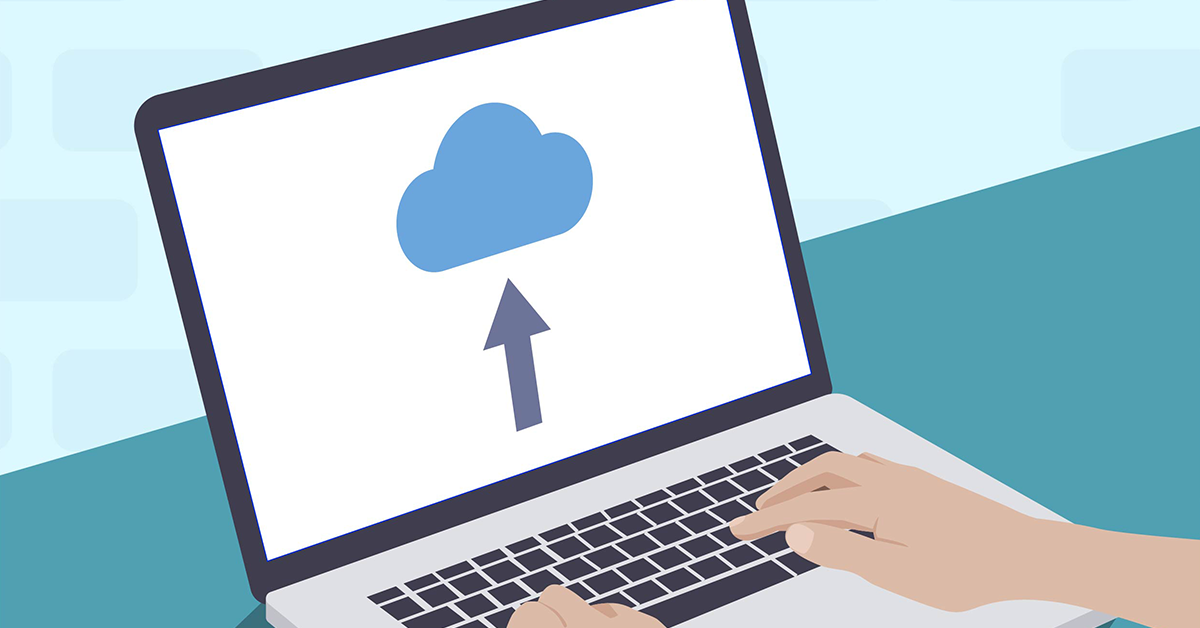 Benefits of Cloud Hosting Solutions: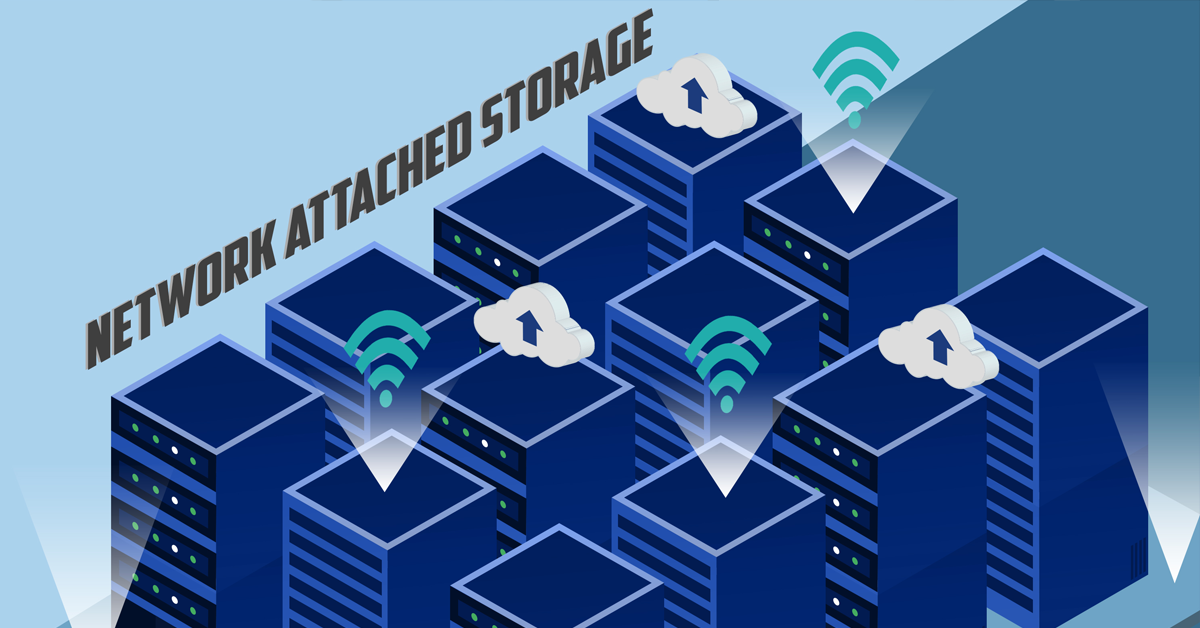 Cloud web hosting utilizes distributive computing, i.e. it operates across a myriad of interconnected web servers as opposed to conventional hosting solutions such as dedicated hosting solutions and shared hosting solutions. Cloud web hosting is emerging as a more cost effective solution which is flexible, reliable and scalable along with a host of other benefits.
Following are some benefits of MicroSky's Web and Cloud Hosting Solutions :
1. Scalability (rapid elasticity and resource pooling):
Cloud hosting can adjust resources on the go (rapid elasticity) to meet changing server loads. This is catered to by various updates, extra hardware, and various load balancing (resource pooling) technologies that allow for maximum resource usage and for achieving high availability.
2. Self-Healing:
If a certain server in the system crashes, it does not affect a given website as there are other servers which pick up right away. This minimizes the chances of a
website hosted on cloud web hosting to crash, ever.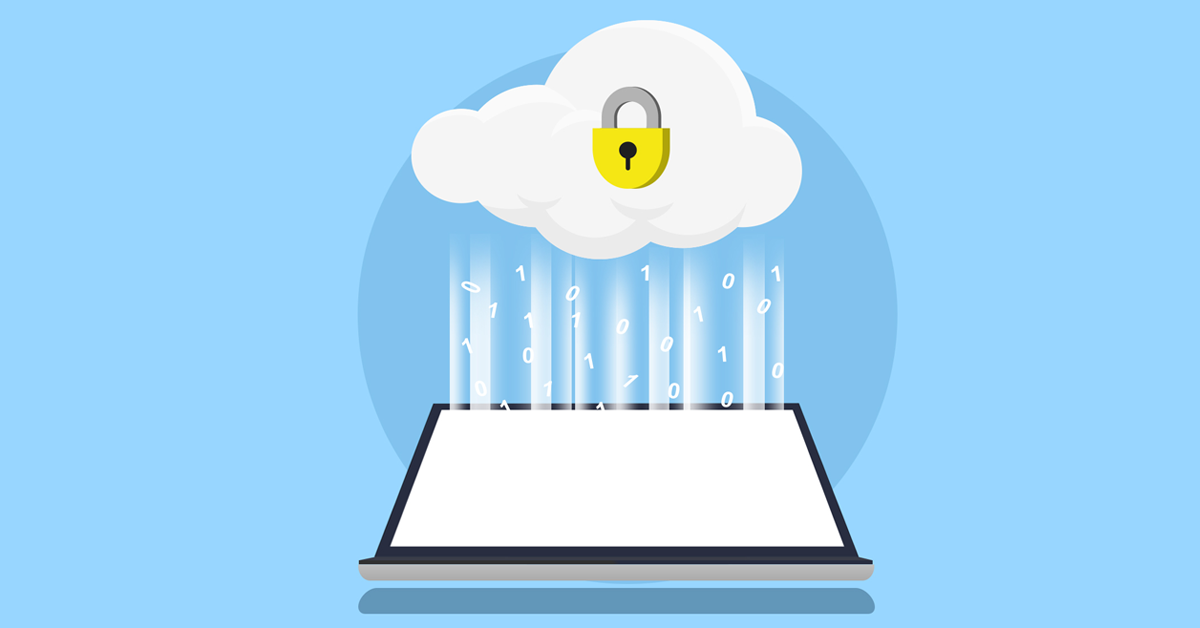 3. Ease of managing:
Servers and network services can be managed centrally, allowing for ease of management of the whole system. Any authorized personnel can access the system and manage it from any part of the world given they have access to the Internet.
4. Size and storage customizability:
Server resource requirements are met by the cloud web host as it can expand the capacities with ease. More resources can be added by the cloud web hosting provider as per customer demand.
5. Resource visibility:
Online control panes (e.g. API services) allow customers to see their resource usages.
6. Ease of deployment:
Deploying cloud hosting solutions is much easier and cheaper relative to its non-distributive hosting solution. The whole solution is achieved virtually in the servers hence discarding any need for physical hardware, implementation or software licensing. Above all, this can all be achieved in very less time too, unlike other hosting solution alternatives.
7. Better efficiency:
Virtual pooling of resources allows for an efficient system. Individual resources such as software, servers, and networks also enhance performance levels.
8. Freeing up internal resources:
Since the whole server-storage requirements of the company are literally outsourced to the cloud web hosting provider, the respective company can free up internal resources significantly. Internal resources can be better allocated to other operations, thereby increasing overall efficiency.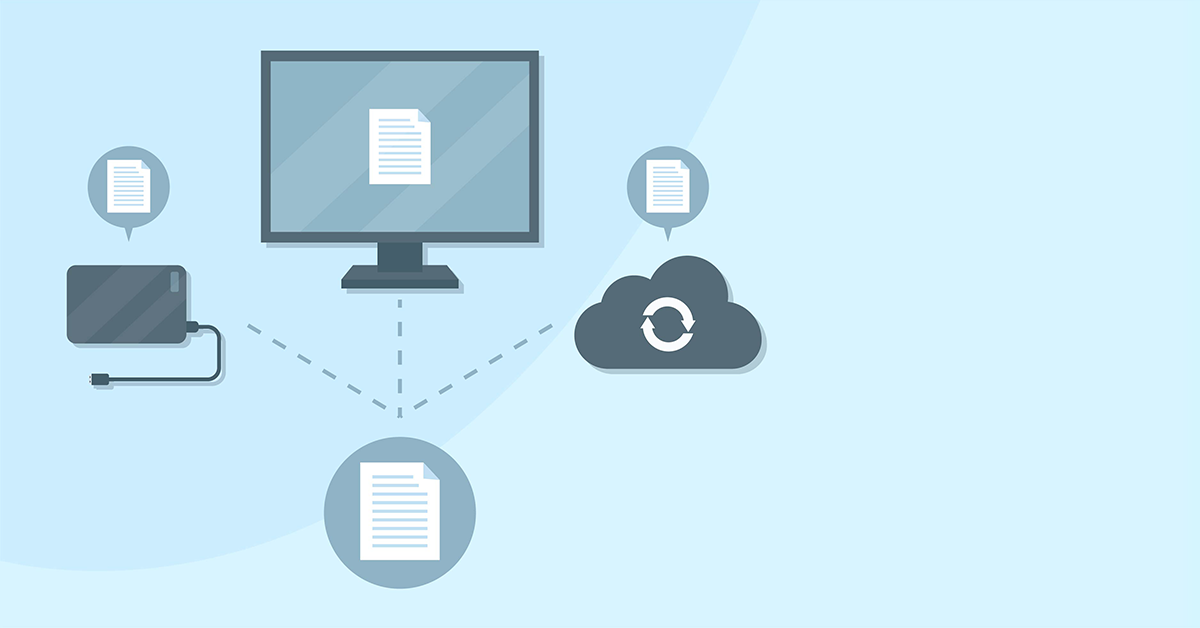 9. Projects can be monitored more effectively:
Companies can stay within their budgets and ahead of their deadlines for cycle times.
10. Minimizing licensing of new software:
There is no need to buy expensive software licenses or programs as the whole system comes bundled in a package.
11. Improved flexibility:
Direction can be changed anytime without risking people or financial issues.
12. 24/7 Support:
We offer the fastest web hosting and our Cloud hosting solutions provide 24/7 customer support.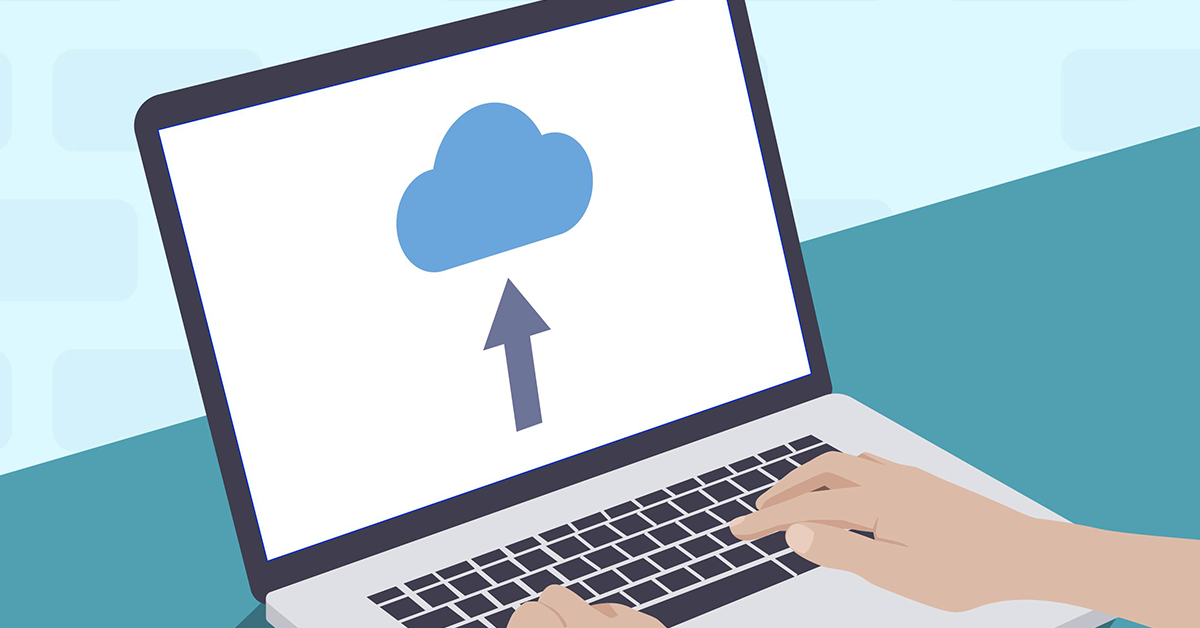 Get in touch
Whether it be phone, email, or in person, we are always here to help. Call us or simply fill out the contact form to get started.
MICROSKY MANAGED SERVICES, INC.
OFFICE HOURS – APPOINTMENT ONLY
Monday – Sunday | 8:00AM – 8:00PM

After Hours Support (Website/Email)

Monday – Sunday | 8:00PM – 8:00AM