MicroSky Email Hosting
Our email hosting solution would enable you to free up your resources (in terms of hardware as well as IT team) for other more business-focussed tasks. Our email hosting service also boasts of features like autoresponders, aliases, protection from spam and viruses, email rules, calendars, whitelists, blacklists, online storage, email backup, and archival etc. In case you would want to enforce an email authentication scheme, we are able to accomplish the same as well. While on-premise, email hosting may initially come across as an option that gives you flexibility. Webmail hosting offers hardware options and maintenance contracts, solution configuration and customization, implementing of the required level of the security policy (firewalls, DMZs, filtering rules etc.), control over your data since it would reside on-site, and ensuring availability of our emailing hosting team.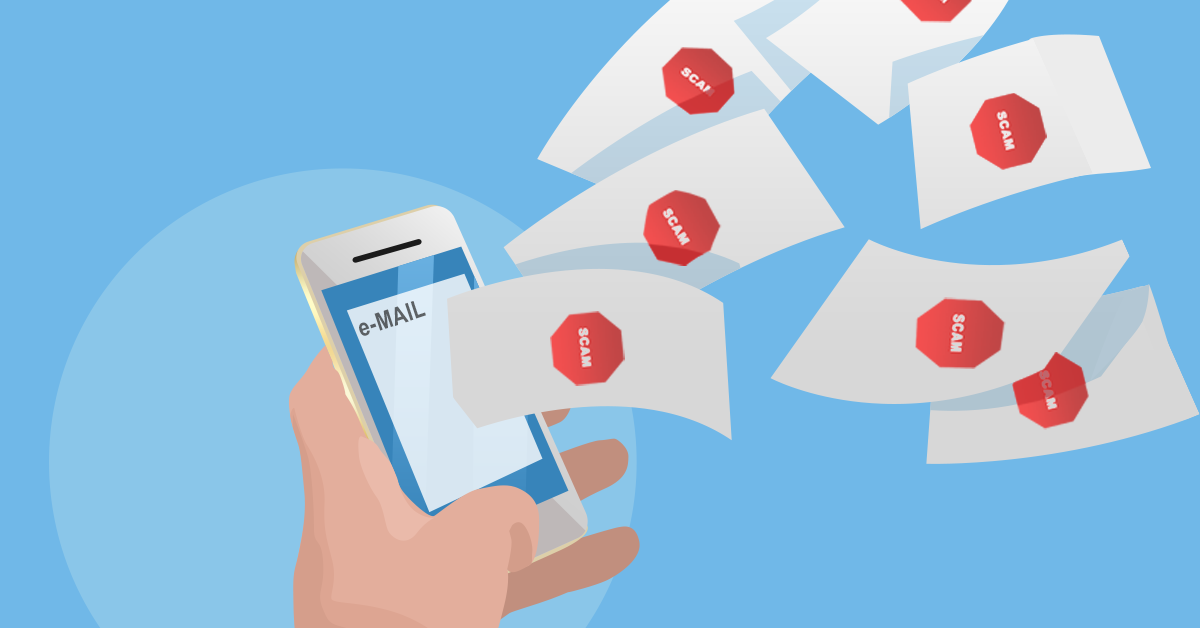 Disadvantages When Not Using Webmail Hosting:
Email problems get reported very frequently. Maintaining the operations requires significant effort, constant monitoring, and regular troubleshooting.
Dedicated teams are required to manage service or incident tickets and recover from any crashes that may occur. You may have to reach out to multiple parties to carry-out a single root-cause-analysis.
Backups and archiving needs to be managed.
Any updates to security policies need to be carried out, for which security experts are required. Also, any updates to email clients would have to be managed, as and when they become due.
Once the hardware is end-of-life and end-of-support, an exhaustive migration activity would have to be undertaken. This would be a complicated exercise once again.
What is our Email Hosting Solution?
MicroSky offers an Email Hosting Solution, which allows you to choose how many email users you have within your organization, the storage space required per user, and specify the security policies that you would like us to configure for you. Then, you leave the rest to us, and get ready to experience an enterprise email hosting solution.
An off-site email hosting is definitely a more viable option when you consider the advanced security features which are available as a part of our services, along with guaranteed service and significantly lower costs. In fact, all the inbound and outbound emails of your users would have to pass through our security buffer first. This would ensure that threats like viruses have been scanned and the email content adheres to your organizational policy, prior to the emails getting released or getting downloaded on your users' PCs.
Our webmail hosting billing is also very simple. You pay only for what you use. It all comes down to the number of your users, but you get unlimited storage!
Benefits of MicroSky's Email Hosting Solution:
You would not have to earmark valuable resources to acquire and then manage your email hosting solution. We would undertake the responsibility of managing these services beginning to end on your behalf, leaving you free to concentrate on your business.
You would not have to worry about any hardware-related aspects of equipment getting end-of-life or end-of-support or Annual Maintenance Contract with the Original Equipment Manufacturers. We take care of all this at our end and let you simply concern yourself with using your email.
You can increase and decrease the number of your users as per your need, without any associated concerns for additional hardware or software licenses. We take care of scalability for you.
We will be able to easily monitor you email server account in terms of traffic and interception of security threats like malware, virus etc.
Spam filtering – We can create policies that can prevent spam and black-listed content from the reaching the email server and the users.
You would be able to access your emails over mobile, anytime and anywhere you want.
We would ensure that there would be no downtime and emails/webmail would always be available. You would not have to worry about points of failure or dread dealing with email-related emergencies.
As your email hosting partner, we would provide you with our services at a fraction of the expense which you would otherwise incur for hosting them on your own. And you pay for the only what you use – so no worries about any unused licenses.
24/7 Support: We offer the best email hosting/ webmail hosting, provide 24/7 customer support, and the best service levels in terms of response and turn-around time.
MicroSky has what it takes to provide the best email hosting services and value for money!
Get in touch
Whether it be phone, email, or in person, we are always here to help. Call us or simply fill out the contact form to get started.
MICROSKY MANAGED SERVICES, INC.
OFFICE HOURS – APPOINTMENT ONLY
Monday – Sunday | 8:00AM – 8:00PM

After Hours Support (Website/Email)

Monday – Sunday | 8:00PM – 8:00AM