MicroSky IT Consulting NYC
The current digital world is mostly based on computer services, especially in business. Technological advancements have led to the improvement in the services related to information technology. Here at MicroSky our IT Services NYC revolve around computer storage facility, connectivity, bandwidth, networking, security, disaster recovery, data manipulation, and a tech support help desk among others. Computer management, therefore, requires a company who has the proper skills and MicroSky's IT Consulting NYC will perfect each and every aspect.
If you ever had doubts on your IT infrastructure or not sure why you have IT conflicts periodically at your business, it is time to get a consultation with a professional Managed IT Services NYC Provider. MicroSky can advise you the best solution for your business at the most competitive price.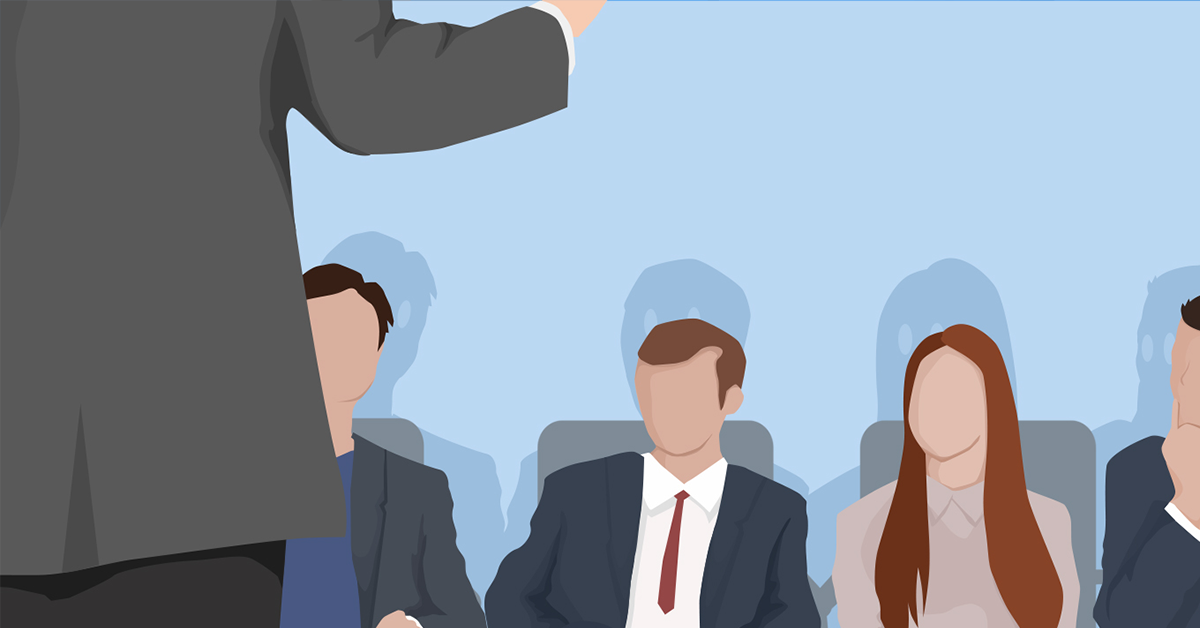 With years experience in serving businesses in New York and New Jersey areas, MicroSky Managed Services has established an excellent reputation for IT Consulting and Business Development. Every system and network is unique and must be configured to the requirements of the business. With our dedicated IT Services NYC team, we can simplify all your IT requirements and let you focus more on your business. MicroSky has the responsibility to instruct and support businesses from the very beginning of the project to the end, when using our IT Consulting NYC service. It's a part of our job to implement the project not only according to scope, time, and price but also give our clients 100% satisfaction.
The Benefits of MicroSky IT Consulting NYC:
MicroSky IT Consulting NYC have an easy step and step process to getting your IT environment running properly. We offer a realistic approach to your IT needs and run technical analysis to improve your IT infrastructure to make it more secure. Our IT Consulting NYC team works hand in hand with all major vendors associated with your business and maintains a co-operative relationship with all parties with updates real time. MicroSky rigorously maintains a strict level of security in your IT environment to secure all your confidential data and protect you from Cyber threats and Ransom-ware.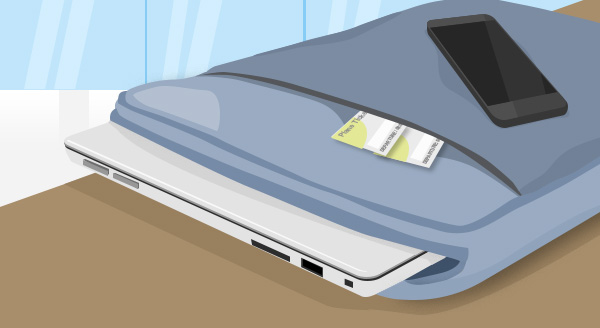 MicroSky has experience working with companies in various industries and no matter the technology challenge or objective, our IT consultants understand the challenges that growing businesses face. In both short- and long-term IT projects, we ensure that you have the team in place to meet all you requirements and expectations.Make your IT environment fast, secure, and reliable with the help of experienced IT Consulting NYC professionals here at MicroSky. You can focus on your business while we manage your IT seamlessly. Get rid of all the small glitch and errors that's interrupting your everyday life and get the best results that your business deserves. MicroSky IT Consulting NYC can provide comprehensive solutions and consultative services based on your personalized IT needs.
Get in touch
Whether it be phone, email, or in person, we are always here to help. Call us or simply fill out the contact form to get started.
MICROSKY MANAGED SERVICES, INC.
OFFICE HOURS – APPOINTMENT ONLY
Monday – Sunday | 8:00AM – 8:00PM

After Hours Support (Website/Email)

Monday – Sunday | 8:00PM – 8:00AM