Managed IT Services Custom Tailored for You
In today's interconnected world, our smartphones have become invaluable, storing critical work files, cherished memories, and more. However, when data loss strikes, you need a trusted partner for smartphone Data Recovery. MicroSky offers specialized smartphone Data Recovery services, ensuring that every byte of your data has the best chance of being retrieved.
Recognizing the emotional and professional weight your smartphone carries, we deploy cutting-edge recovery techniques, melded with seasoned expertise, to navigate even the most complex of data challenges. Our technicians are trained in handling diverse operating systems, from iOS to Android, ensuring a wide-ranging solution base. 
Moreover, with a commitment to client confidentiality, your data remains solely yours, safeguarded at all stages of the recovery process. With MicroSky's data recovery services, you're not just investing in technical expertise, but in peace of mind.
MicroSky prides itself on utilizing cutting-edge recovery techniques specifically tailored for smartphones, capable of tackling challenges from water damage to system glitches. Our expertise spans a diverse range of devices, ensuring whether you're an iPhone aficionado or an Android enthusiast, your data recovery needs are met. 
Beyond just technical prowess, we're committed to the confidentiality and security of your data, implementing encrypted processes that maintain your data's integrity.
What truly sets us apart is our transparent pricing, underlined by our "No Recovery, No Charge" policy, and a team of seasoned professionals who approach every task with precision and dedication.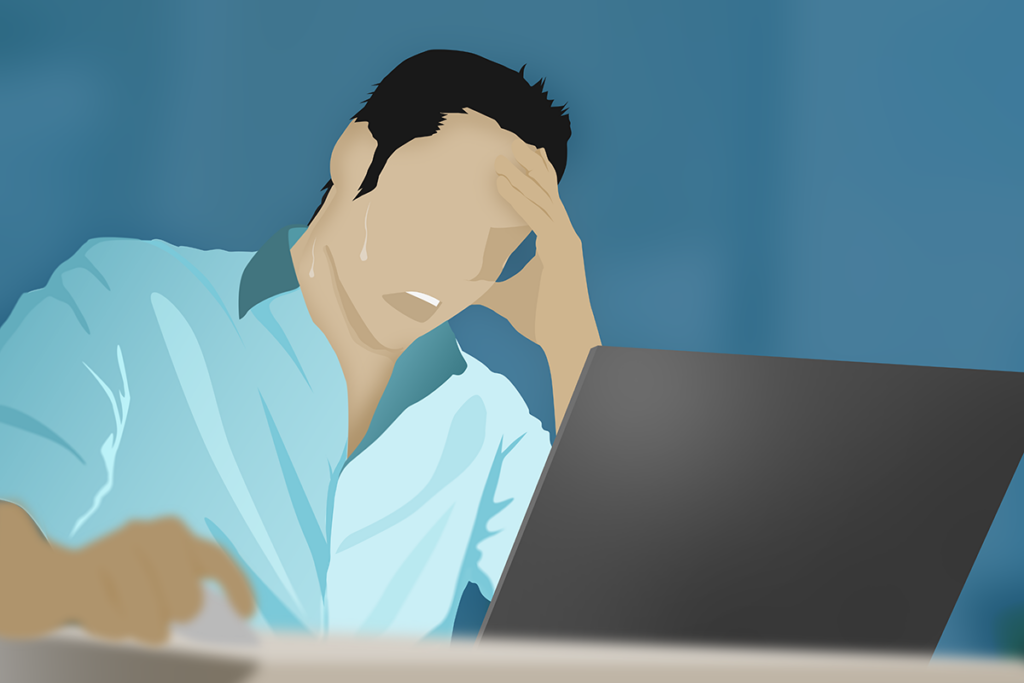 Unlike many services that generalize smartphone data recovery approaches, MicroSky recognizes the nuances and intricacies that come with each device. Our techniques are specifically tailored to cater to the individual requirements of each smartphone brand, ensuring that your device receives the detailed attention it deserves.
We understand the invaluable nature of your stored data, and that's why we've implemented stringent encrypted processes, ensuring every bit of information remains uncompromised. Our protocols are rigorous, assuring clients that their data's confidentiality remains our top priority throughout the recovery process.
The smartphone market is vast and diverse. Where some services might show a limited scope in their device knowledge, MicroSky excels. Our team is well-versed across a plethora of smartphone brands and models. This extensive knowledge ensures a high success rate in data recovery, regardless of your device's make and model.
At MicroSky, our dedication to smartphone data recovery goes beyond just technical know-how. We've transformed this science into an art form, refining our approach with every device we encounter.
Our experts dive deep into the world of binary, treating each case as unique, ensuring that no stone remains unturned in the quest to restore your precious data.
MicroSky acts as a sanctuary for your lost smartphone data. Our facilities and processes are designed to be fortress-like, ensuring that while your data is with us, it's under the utmost protection.
Every byte recovered is handled with the reverence it deserves, guaranteeing that it remains uncompromised.
Smartphones come in all shapes, sizes, and operating systems. Whether you're an Android enthusiast, an iOS devotee, or someone experimenting with lesser-known platforms, MicroSky is your recovery haven.
Our team thrives on the diversity of devices, training relentlessly to stay updated with the latest in smartphone technology, ensuring a high success rate across all devices.
Subscribe To Our
Newsletter
Don't miss out on the latest news, updates, and exclusive offers from MicroSky. Subscribe to our newsletter and get the best of our content delivered straight to your inbox.