Managed IT Services Custom Tailored for You
New York's Best
Mobile App Development Services
With technology expanding like never before, custom mobile applications are gaining a lot of momentum. According to a report, companies save 7.5 hours per employee every week by using custom mobile app and that's not all! 82% of business owners feel that apps helped them boost up their additional revenues.
Improves the Efficiency of your Business
A customized app doesn't just increase the ROI, but it also makes your business more scalable. Wouldn't you want the same for your business? Don't you want greater revenues and stronger customer engagement? What is better than having your mobile app developed by the best app developers?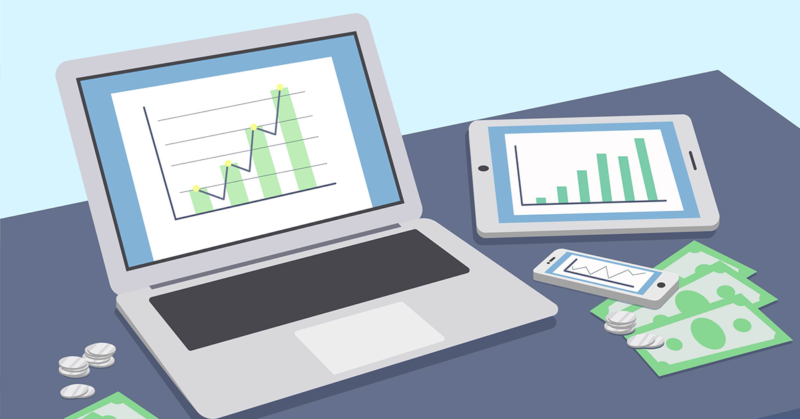 User-Friendly & Responsive
Mobile App Development
Most of the regular business apps do not come with specialized security tweaks, which might put your organization's data at risk. This is not the case with custom-made apps because these apps are solely made for your business. Our best app developers will ensure that proper data security system is enforced to protect your company's confidential data. They are reliable, safe and extremely viable.
By using the general apps for your business' regular transactions you are putting your company at great risk, because you depend on a mobile app developer you don't know. If the developer decides to terminate the app, you'd have to comply with their decision and terminate your existing operations. When you build your very own custom app, you have complete control over it. You can instruct the developers to come up with something that resonates with the taste of your customers and reflects the motto of your business. MicroSky Mobile App Development will address your requirements and come up with exactly the kind of app you asked for and need. So instead of depending on unknown developers, it is always better to rely on our expert professionals who will offer proper, comprehensive solutions.
Why You Should Choose
MicroSky Mobile App Development

Services :
More Value to Your Business
When you consult our team, our professionals will address your situation and give you a comprehensive idea about our programs. Our team will go an extra mile to grasp your requirements and finally deliver exactly what you're looking for. We always make it a point to fully understand what our users truly want, before rolling out the services.We ensure complete transparency and always make it point to achieve customer satisfaction.
Our team is driven by the goal to make your app stand out at the very first glance. Our skilled developers focus on providing experiences that'll keep your users hooked. We follow the necessary guidelines from both Google and Apple's app store to come up with designs that are not only easy to adopt but a true pleasure to use.
In an attempt to help you outshine your competitors, we aim on reducing the gap between your idea and a winning solution. We have a team of the best app developers with the necessary expertise in prototyping and agile development. They use their skills in creating a platform where you can actively engage in the project and make smarter decisions from the very first day.
We help you stay in proper control and consistently updated about the project status. In addition, we also take your feedback so that your mobile solution is continuously improved. Our team uses video calls, daily reports, text updates, email updates and onsite visits to address your concerns and live up to your specific expectations.
Our best app developers follow a data driven approach to know exactly when automation can help reduce the time-to-market costs. We follow a proper schedule and ensure that your application's quality is significantly managed. As a part of our process we use a virtual test lab with several mobile devices along with our very own automation framework, which seamlessly delivers quick results.
Considering these amazing benefits, MicroSky's Mobile App Development Services are definitely a great option for your business. If you want your personalized business application developed by the best app developers, submit a contact form and our experts will get back to you.
Subscribe To Our
Newsletter
Don't miss out on the latest news, updates, and exclusive offers from MicroSky. Subscribe to our newsletter and get the best of our content delivered straight to your inbox.