Managed IT Services Custom Tailored for You
Online Ordering Website

Solutions in New York
Today's digital ecosystem thrives on instant gratification and unparalleled convenience. More than ever, consumers are seeking ways to simplify their lives, and online ordering stands as a testament to this trend. This evolution isn't just a fleeting phase; it's a testament to the changing habits and expectations of the modern consumer. 
For businesses, this translates to an imperative: it's no longer sufficient to just have an online presence or offer basic transaction capabilities. The real challenge is curating a memorable, hassle-free online ordering experience that not only facilitates the transaction but also leaves an indelible mark, prompting users to return time and time again.
MicroSky, rooted deeply in its understanding of this digital paradigm shift, goes beyond traditional development. Our approach is holistic, prioritizing both function and form. Recognizing that each business has its unique ethos and customer base, we specialize in creating bespoke online ordering platforms. These are not cookie-cutter solutions but rather tailored systems that align seamlessly with a brand's values and ethos while meeting the nuanced needs of its audience. 
At MicroSky, we take pride in our local expertise. We don't just develop; we meticulously craft online ordering experiences, keeping in mind the diverse tastes, preferences, and expectations of New Yorkers. This bespoke approach ensures that businesses are not just participants but formidable contenders in New York's dynamic and competitive digital marketplace.
Customized Solutions: At MicroSky, we recognize the uniqueness of each business. Our online ordering systems are tailored to fit your specific needs, ensuring a one-of-a-kind customer experience.
Intuitive User Interface: A user-friendly interface ensures that your customers have a seamless ordering experience, reducing cart abandonment and enhancing sales.
Integrated Payment Gateways: We incorporate a range of secure and widely accepted payment methods, giving your customers the flexibility they desire.
Real-time Order Management: Keep track of orders as they come in with our real-time management system, streamlining your fulfillment process.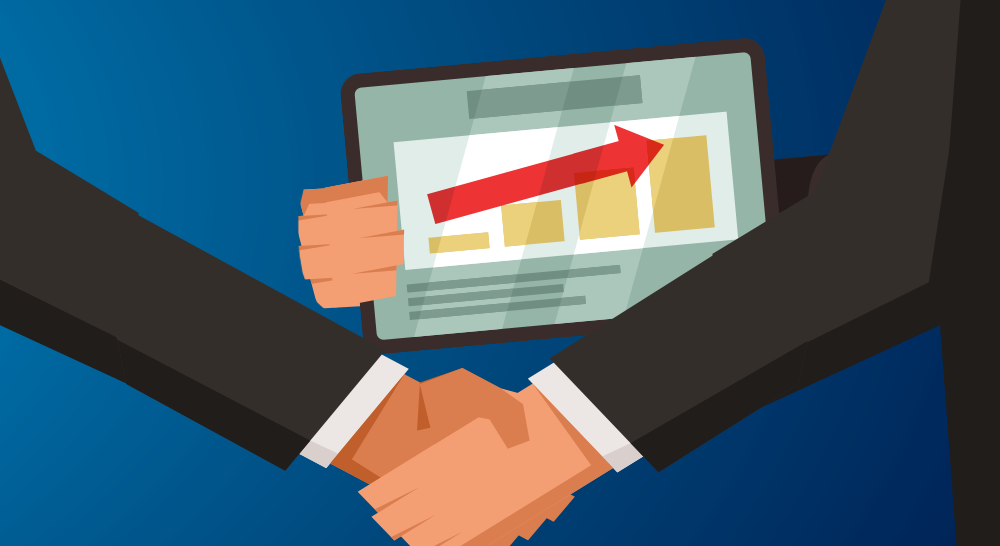 Achieving Digital Success
With MicroSky by your side, settling for the ordinary is not an option. We aim to surpass industry standards, delivering an online ordering platform that not only meets but exceeds your business expectations. Experience unparalleled digital excellence, tailored specifically to your brand's unique needs.
At MicroSky, we believe in offering more than just a service; we present an entire digital ecosystem curated to cater to your business's every requirement. From intuitive user interfaces to seamless payment integrations, our online ordering platform promises a holistic solution for an ever-evolving digital landscape.
Achieving Digital Success
Every business dreams of digital success, and with MicroSky, it's not just a dream – it's a tangible reality. Our deep-rooted understanding of the digital ordering realm ensures that your platform stands out, attracts, and retains customers, setting you on the path to continued online success.
Generic solutions are a thing of the past. MicroSky's approach is always bespoke, shaped around your business's unique goals and audience. Dive into a world where your online ordering platform reflects your brand's essence, promising an unmatched user experience every single time.
In the digital era, the ease of ordering online is paramount for businesses aiming to stay ahead. A well-integrated online ordering website can significantly enhance customer experience, reduce wait times, and drive repeat business.
At MicroSky, we prioritize creating platforms that ensure smooth interactions at every stage, from product selection to payment, giving your customers a truly seamless online shopping experience.
An online ordering website should be more than just functional—it should be inviting, intuitive, and reflective of your brand's values. Our design philosophy centers on the user, ensuring every element of your website is crafted to engage and delight.
By blending aesthetics with functionality, MicroSky ensures that your customers don't just visit but engage, purchase, and return.
As online commerce evolves, so should your website. MicroSky understands the importance of adaptability in the digital sphere. We design online ordering platforms that are not only robust and reliable but also flexible enough to accommodate future trends and technologies.
With our forward-thinking approach, your business remains at the forefront of the digital ordering domain.
Subscribe To Our
Newsletter
Don't miss out on the latest news, updates, and exclusive offers from MicroSky. Subscribe to our newsletter and get the best of our content delivered straight to your inbox.