Managed IT Services Custom Tailored for You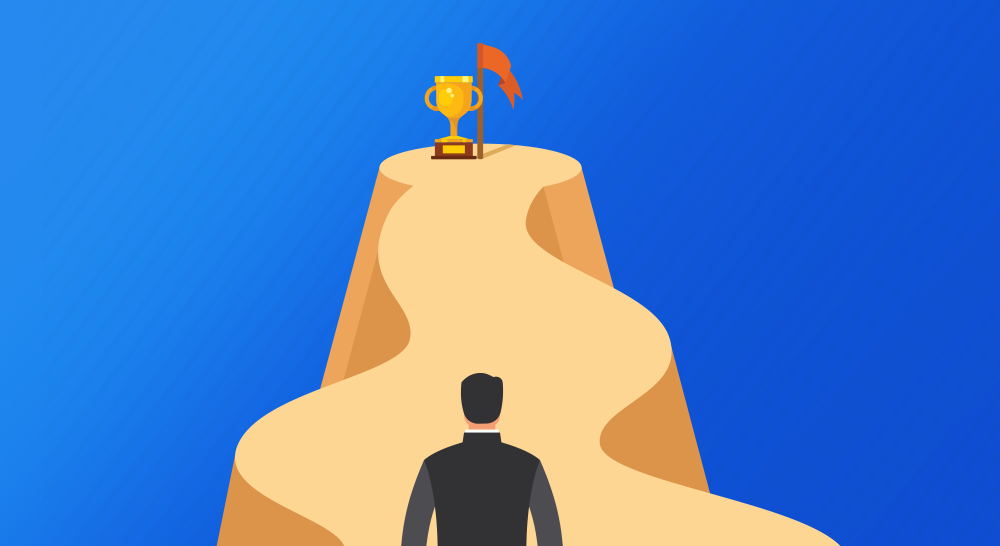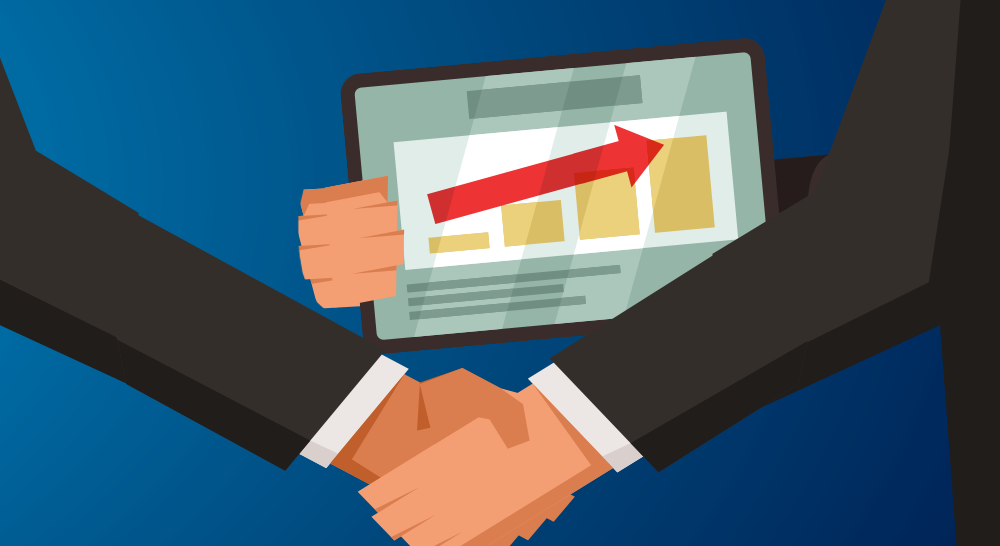 MicroSky Managed Services Inc. is a New York based Information Technology company that provides services both locally and nationwide.
We have over ten years of experience working with small and large businesses, while specializing in Healthcare IT networks. We are fully staffed to meet all your IT needs and have a 24/7 help desk designated to respond to calls and requests in an expeditious fashion. We have a team in place to facilitate large projects, as well as technicians readily available to conduct remote and on site support. We pride ourselves on providing outstanding service and maintaining a 99% client retention rate. If you're committed to getting the results that your business deserves, let us help.
Dominic Martelle

of MicroSky Managed Services, Inc.
Dominic Martelle is CEO of MicroSky Managed Services, Inc. located here on Staten Island at 900 South Avenue. Since the age of three Dominic had a love for computers and started fixing computers in his grade school computer lab while attending St. Charles. At eighteen years old, after making the decision to stop playing college football at Pace University in Westchester, Dominic became a Desktop Engineer for Pace University and began his professional career while still in College.
In 2011 Dominic landed a position at Memorial Sloan Kettering Cancer Center as a Field Technician moving up the ranks for five years culminating with a position as a Senior Server Analyst. Dominic opened up Martelle Computer Systems in 2013 and rebranded to MicroSky Managed Services in 2015 to focus on his clients and passion full time. MicroSky specializes in Managed IT Services, IT Consulting, Network Cabling, Cloud Hosting, Data Recovery, Cyber Security, App Development for businesses of all shapes and sizes.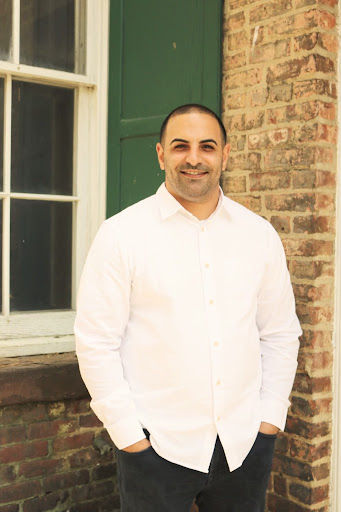 We're honored to collaborate with some of the industry's best.
THE POWER OF COLLABORATION
Hear It from Our Valued Customers!
Microsky MS's managed IT services are a game-changer! Their team is prompt, knowledgeable, and always ready to assist. With their expertise, I no longer have to worry about technical glitches interrupting my workflow. Highly satisfied with their exceptional service.
Alexander Smith
2023-07-25
I had been struggling with system crashes and slow performance, causing a major productivity slump in my organization. Microsky MS's managed IT services turned things around for us. Their team thoroughly analyzed our infrastructure, identifying and resolving underlying issues. Their proactive approach, combined with regular maintenance and support, has significantly improved our operational efficiency. We couldn't be happier with their services.
MicroSky assisted me with an email conversion and Archive. They did all the heavy lifting and Zero downtime for my business. Thanks Dom @MicroSky
Bernice Chandler
2023-04-16
As a busy entrepreneur, I rely on Microsky MS's in-house hosting service to keep me connected and productive no matter where my travels take me. Thanks to their great service!
Nicole Lanigan
2023-04-14
We are so happy we have Microsky as our IT people. They are so helpful and patient. When a problem arises they are on it right away. I would definitely highly recommend them.
I have to say my experience with Microsky Was amazing. Dom and his team are incredible. what they did for my company organizing everything and simplifying my process really freed up a lot of my time to spend with customers I cannot recommend them enough thank you. I look forward to a long lasting relationship.
Loretta Walker
2023-04-13
My laptop was infected with a virus, and Microsky MS was able to perform a quick and thorough computer repair that got me up and running again in no time!
Bobbie Griffin
2023-04-10
When my computer crashed, and I thought I had lost all of my important files, Microsky MS could perform a data recovery that saved all of my documents and photos.
If you're looking for a reliable IT partner, look no further than Microsky MS. Their managed IT services have been a game-changer for my business - I no longer have to worry about technology issues and can focus on what I do best. They also helped me with some data recovery recently, and I was impressed by how quickly and efficiently they were able to retrieve my lost files. Thank you, Microsky MS, for your exceptional services!
I can't recommend Microsky MS enough for their amazing data recovery services. They were able to retrieve all of my lost data in no time, and their team was so friendly and helpful throughout the entire process. I also appreciate their IT consultation services - they really took the time to understand my business needs and provide tailored solutions that have improved my operations. Thanks, Microsky MS!