Web Hosting
The beauty of the recent world is seen in terms of technology. Technology advancement is not reaching its peak anytime soon and the Internet has increasingly improved because of this. These services have enabled many people to grow commercially in terms of online businesses.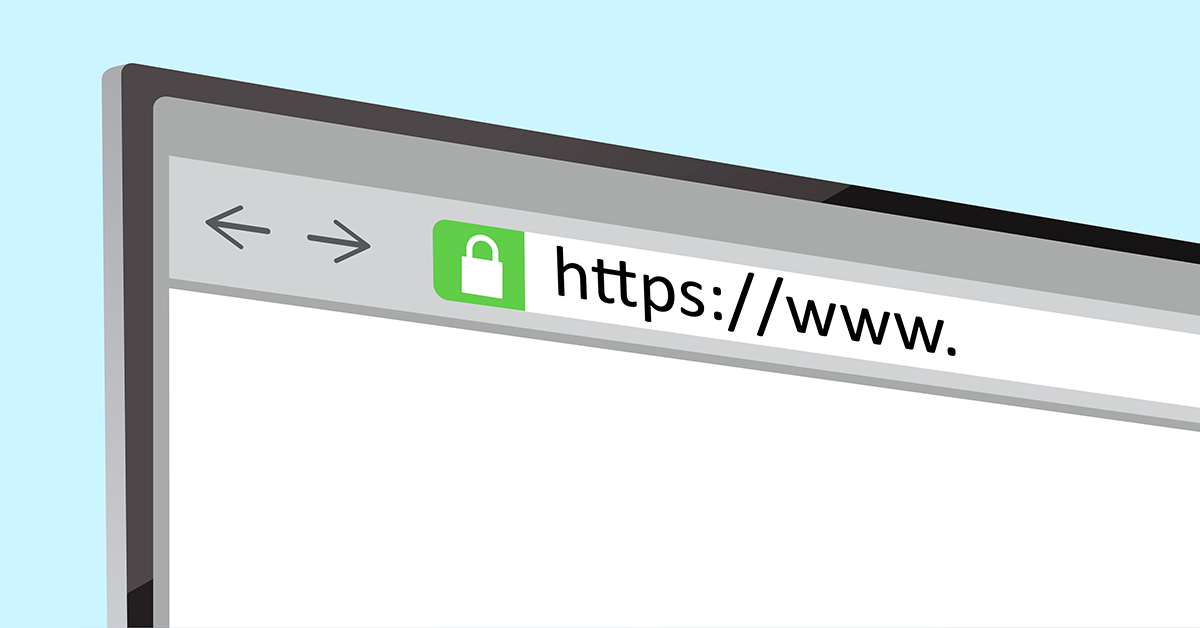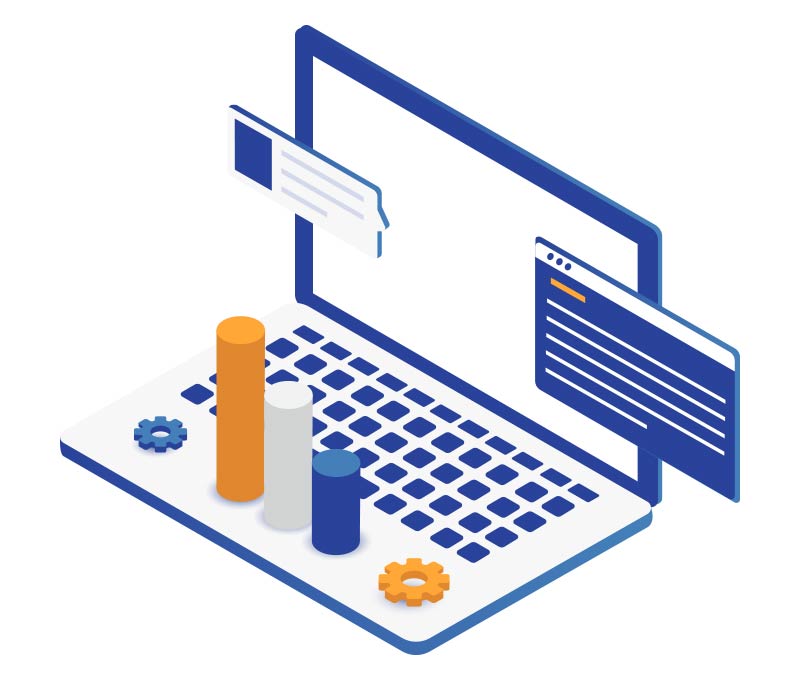 Web hosting is one of the internet services which enable different personnel or organizations to create and publish their web pages on the internet. Websites are important business tools which allow individuals or companies to carry out their businesses online. Posting a web page onto the internet, however, requires some techniques that can only be applied by a web service providers. Accessibility of a website involves an internet service where the Web Hosting company provides individuals and organizations with the servers to host websites. Web hosting service works best when a company or individual has their own dedicated web server. This will enable them to have the fastest web hosting effectively. Web hosting services vary depending on the scope of the files required to be stored or transferred and the speed.
MicroSky's Fastest Web Hosting
MicroSky offers the fastest Web Hosting services available which enable your website to perform its best on the internet. Our services are the best solution for any website big or small. When using our fastest Web Hosting, we offer Cloud Hosting Solutions that provide the businesses with top of the line cloud servers. We will cater to your budget and needs, while providing you with the highest quality of service.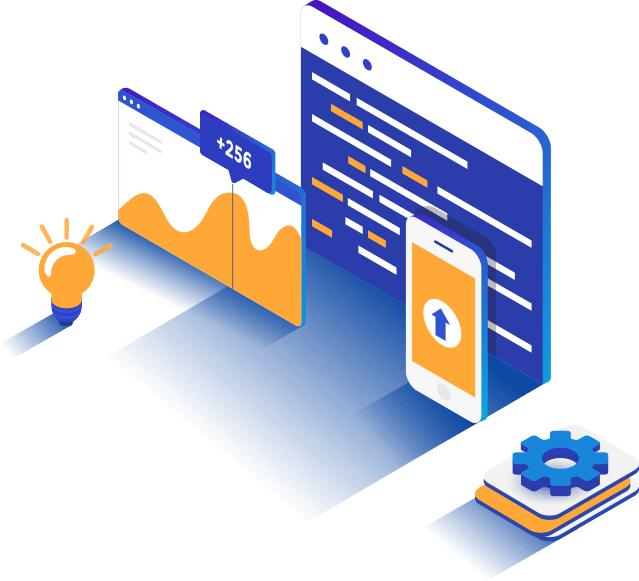 Our MicroSky customer service is available for 24/7. Our support team consists of well-trained personnel who are readily available for any customer queries related to our fastest Web Hosting services. Other than customer support, we also offer real time time monitoring of our customer's websites. Websites should be monitored regularly at a set time interval to maintain their health. MicroSky monitors customers' websites to ensure that they are healthy and there is no downtime. This allows our customers to maintain their businesses and make sure that the websites are performing at peak performance. MicroSky's fastest Web Hosting also ensures our customers website security. We have Cyber security experts who are always monitoring the server and making sure that the websites are free from any malicious scripts and viruses. Up to date hosting software and hardware are a fundamental aspect to ensure a faster experience in the online sector. With MicroSky's fastest Web Hosting services, we host with the latest software versions and cutting edge servers that provide faster web transactions and no downtime.
Web hosting should not be costly and that is why MicroSky offers flat rate pricing. Our customers are provided with all the basic necessities, with options for add-ons such as Email Hosting. We offer free website backups which puts our customers mind at ease. Sometimes vital files get lost in one way or the other and retrieving them becomes necessary for the continuity of your website. If these files were not backed up it results in a great loss, therefore, Web Hosting with full backups is very necessary for smooth and efficient website operations.
MicroSky's fastest Web Hosting, is the best for website hosting. Using our fastest Web Hosting services, guarantees excellent benefits that will exceed your standards. We make sure to meet our customers demands with full satisfaction. To avoid all the stress and have an excellent experience in Web Hosting give us a call today!
Get in touch
Whether it be phone, email, or in person, we are always here to help. Call us or simply fill out the contact form to get started.
MICROSKY MANAGED SERVICES, INC.
OFFICE HOURS – APPOINTMENT ONLY
Monday – Sunday | 8:00AM – 8:00PM

After Hours Support (Website/Email)

Monday – Sunday | 8:00PM – 8:00AM