Network Cabling
Network cables are the nerve system of an IT infrastructure. Every bit of data sent and received from any device are passing through this intricate set of wired systems to thousands of destinations. The Network Cabling of your IT infrastructure is very important for your business, any problems with network cable wiring can paralyze a sector of your business.No matter how upgraded your stations are or how powerful your servers are, if the Network Cabling is not done properly, they don't function at their optimum capabilities.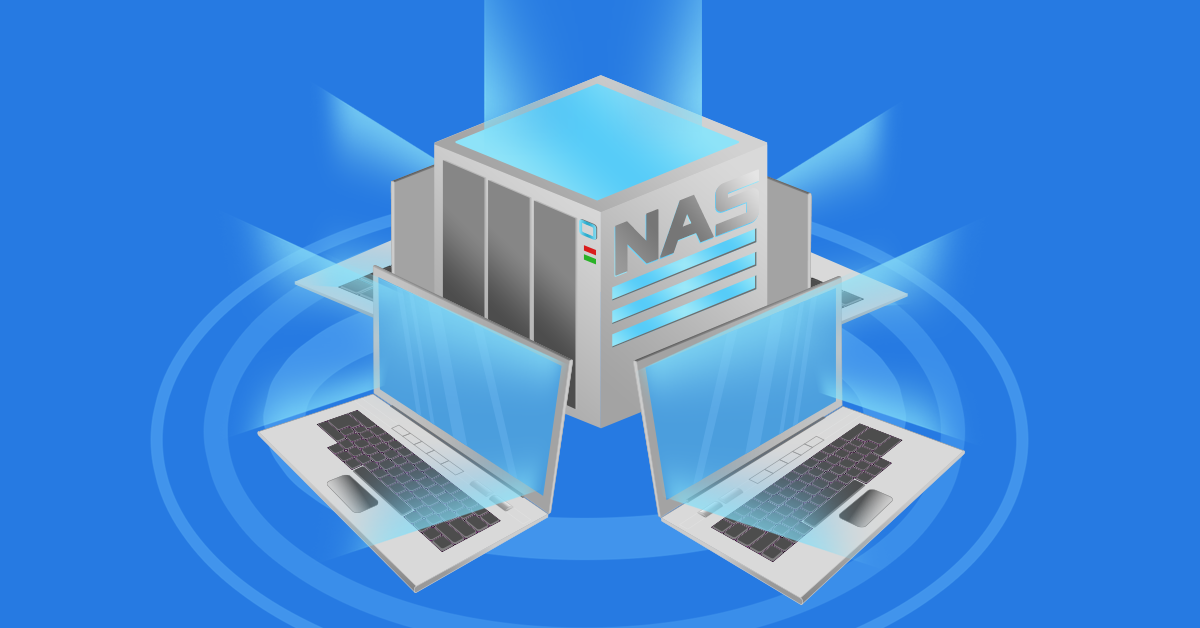 Why Choose MicroSky Network Cabling Services:
With years of experience in Network Cabling and Management, MicroSky Managed Services can offer complete Network Cabling services and Management solutions for SME businesses and provide a complete IT Experience.
In recent years, we have managed IT infrastructure for many businesses in New York and New Jersey area ; we have found a lot of faulty network cabling, lack of scalability, and networks which are not future proof.
Our Network Cabling Service begins with our experienced support team coming for an on-site visit. We use a structured and planned approach, dedicated to always keeping room for scalability and an organized cable management.
MicroSky uses the latest industry standards such as CAT 6, CAT 5E, and any major network cabling system that guarantees maximum bandwidth for data traffic within your network.
We make sure your Network Cabling closets are set up properly with all your gears, switches, and routers. Our team designs your network cable wiring specifically for your infrastructure with cooling systems and minimal space consumption. We can also create wireless access point for all your wireless devices with added layers of security, which can keep your business safe from hacks and spywares. Our Network Cabling pros can configure network switches to work according to your needs and give you the best results for your business.
MicroSky's Network Cabling Services can get this all done while keeping cable management in check, everything organized, and easily accessible for future maintenance.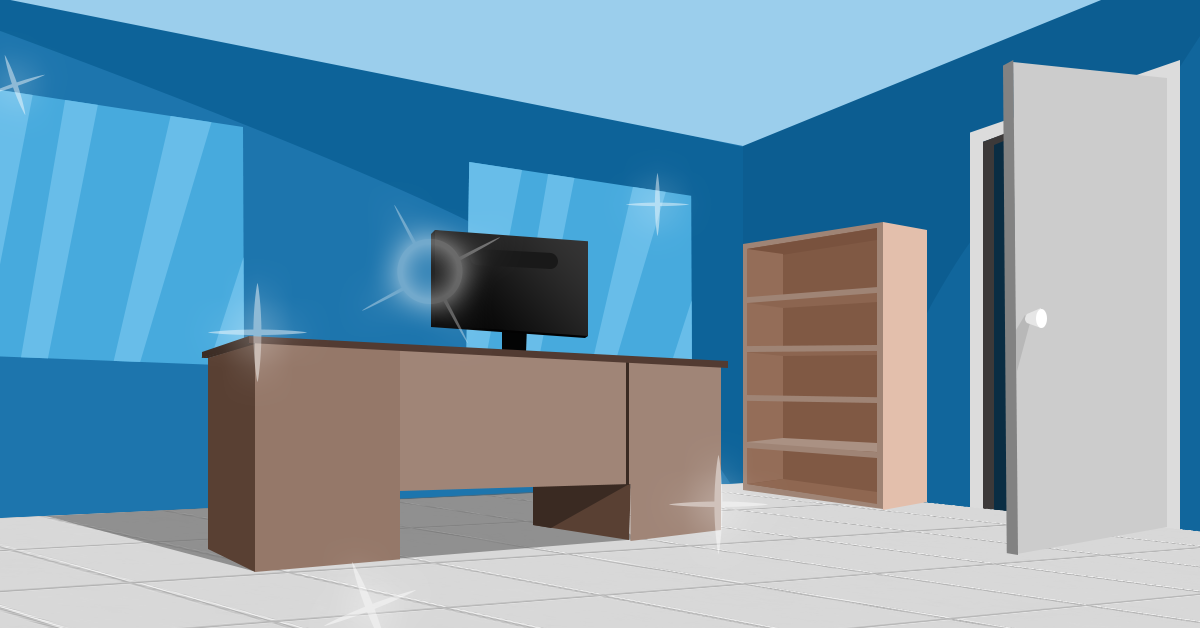 Get in touch
Whether it be phone, email, or in person, we are always here to help. Call us or simply fill out the contact form to get started.
MICROSKY MANAGED SERVICES, INC.
OFFICE HOURS – APPOINTMENT ONLY
Monday – Sunday | 8:00AM – 8:00PM

After Hours Support (Website/Email)

Monday – Sunday | 8:00PM – 8:00AM