Cloud Data Backup Solutions
Data loss may occur anytime and it can be crippling to your business. MicroSky Cloud Backup Data Solutions protects all of your data from your computers and servers and stores it on the cloud securely. If you ever lose your data, you can restore all your files easily from backup. While there are multiple mediums for backing up your data, cloud backup is easy, convenient, inexpensive, and storage unlimited. All your data can be scheduled for automatic backup from time to time, so it can work in the shadows and never interfere with your work.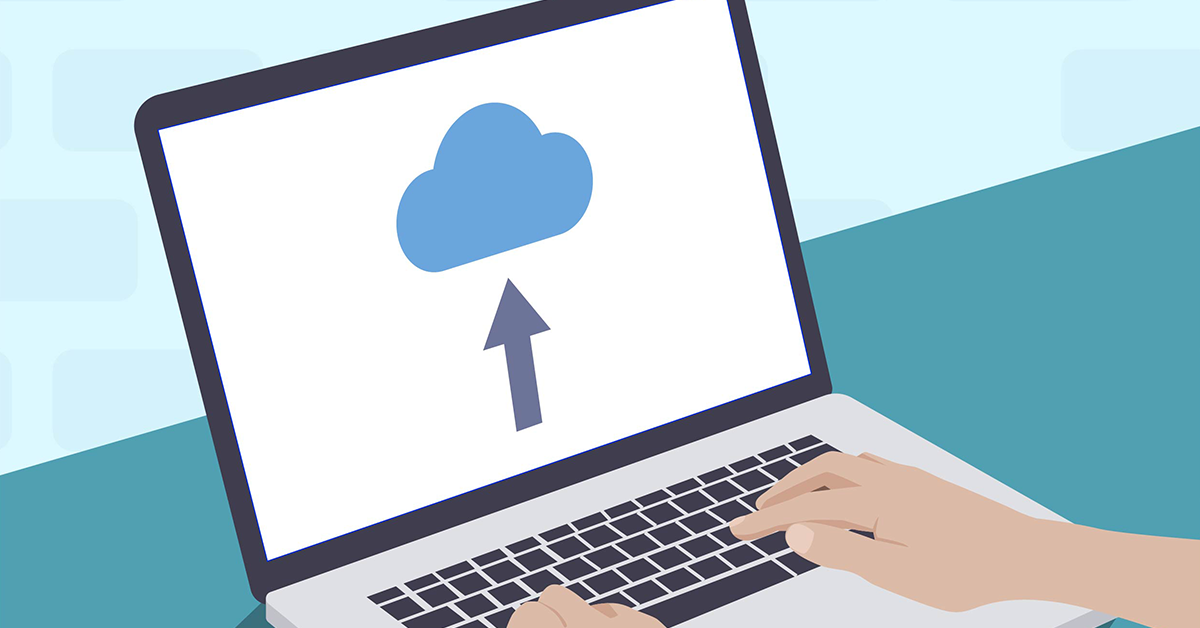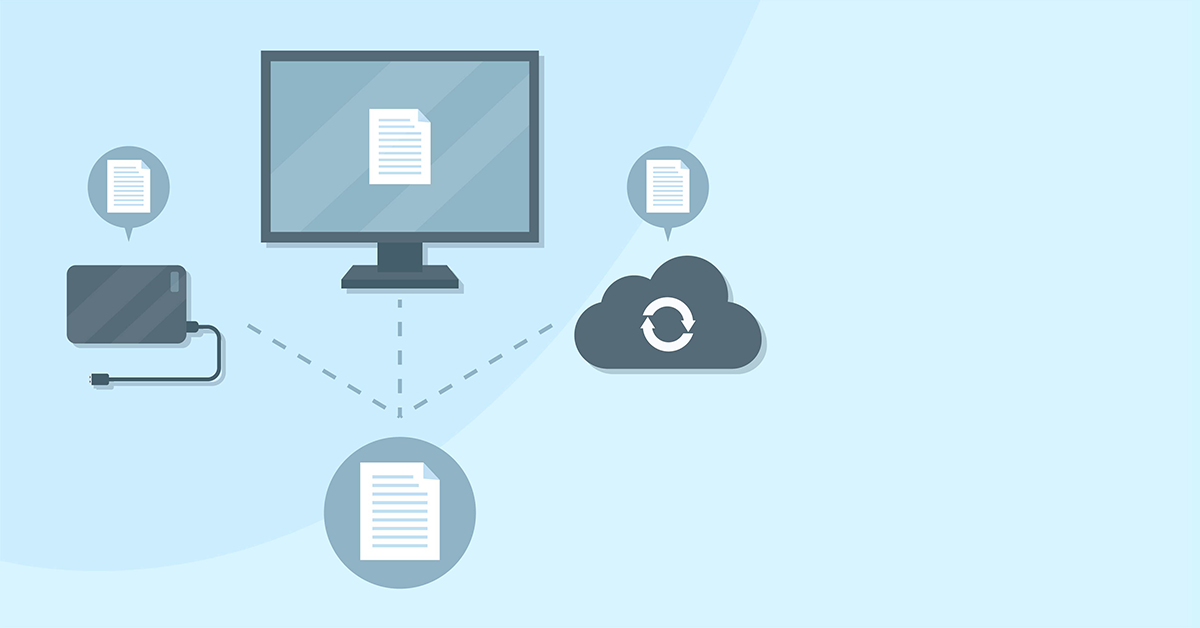 It is truly unpleasant, but most businesses understand the importance of Cloud Backup Data Solutions the hard way. A recent statistic shows that 80% of businesses started backing up their data to the cloud after they have experienced data loss. Nowadays losing your business data can be devastating and can even escalate to bankruptcy. Data loss from human error and natural disasters are something that no one can predict and the threats of Cybercrime and Ransom-ware are just as hostile. The best option for any business to completely secure their business data is using Cloud Data Backup Solutions.
In this modern age, you must calculate the value of your business data and how much it can hurt you if a data loss occurs. The threat is so extensive that there are businesses who are required by law to implement Cloud Data Backup Solutions into their IT infrastructure.
To provide a complete IT experience, MicroSky Managed Services built Cloud Data Backup Solutions that can be tailored for different business requirements and provide the best service with storage unlimited.
With our Cloud Data Backup Solutions, you don't have to prioritize your business data. Every data is backed up automatic and reduces human error from the equation. Backing up the data can be done both in real-time or scheduled to a specific time according to the business.
The data transmitted between your business and MicroSky Cloud are encrypted with military grade 256-bit encryption that guarantees no leakage during the backup and restore procedures.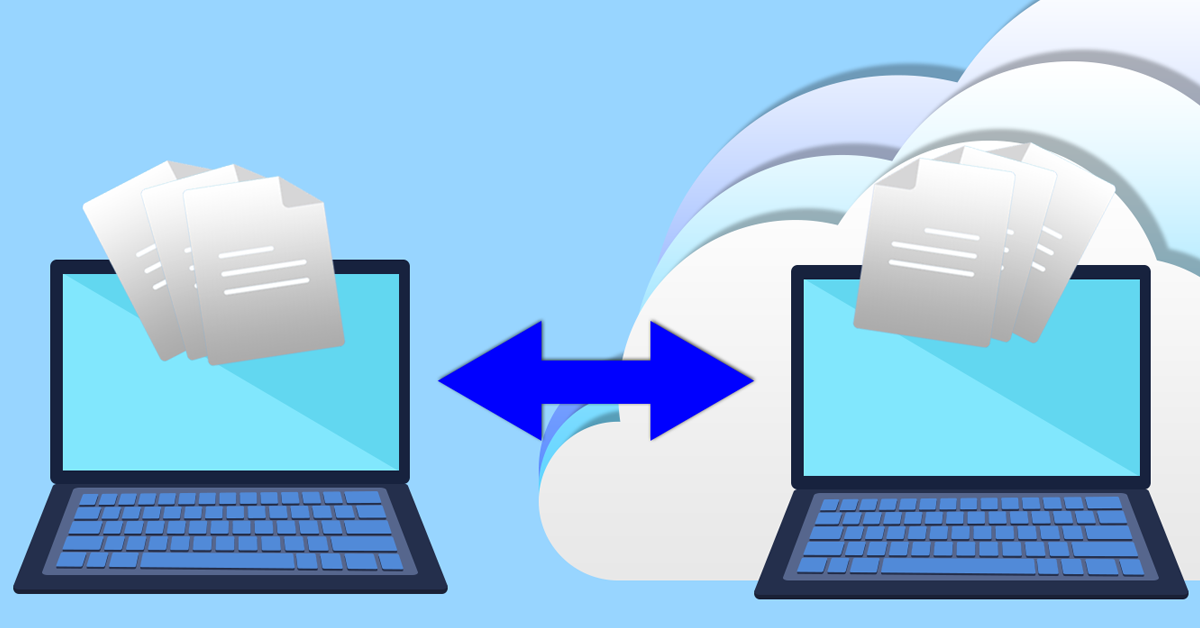 Bandwidth throttling has also been implemented to make sure that the Cloud Data Backup Solutions process runs seamlessly in the background and doesn't block the bandwidth available to your IT infrastructure.
Snapshot based backup are different from your ordinary Cloud Data Backup Solutions services. It can not only backup data like files, images, and videos, but also backup an entire operating system with applications and system settings. In case of a data loss, your computers, laptops, and servers can be restored to their last best setup.
Backed up data are always available in the Cloud and can be accessed within seconds. Retrieving any or all data from the Cloud is a matter of few simple clicks and downloading the desired data.
To simplify the backing up procedure we have a user friendly interface that anyone can use without any prior training , so that everyone can have full control over their Cloud Data Backup Solutions.
Our dedicated support team works 24/7 to handle any customer questions and support just a call or email away.
Get in touch
Whether it be phone, email, or in person, we are always here to help. Call us or simply fill out the contact form to get started.
MICROSKY MANAGED SERVICES, INC.
OFFICE HOURS – APPOINTMENT ONLY
Monday – Sunday | 8:00AM – 8:00PM

After Hours Support (Website/Email)

Monday – Sunday | 8:00PM – 8:00AM