More than just a Computer Repair Company
For the success of every computer related business, there should be skilled technicians to deal with problems that arise. Technical difficulties are the major problem in computer related businesses. Solutions to these difficulties require technicians who are skilled in computer technical support services that can perform on site computer repair. MicroSky is a computer repair company with years of experience and expertise in PC repair services. Our computer laptop repair technicians are the best at providing technical support services and can fix all the your computer related problems at any time. They are also very experienced in data recovery and backup, which ensuring data safety. Our computer technical support services are offered 24/7 online.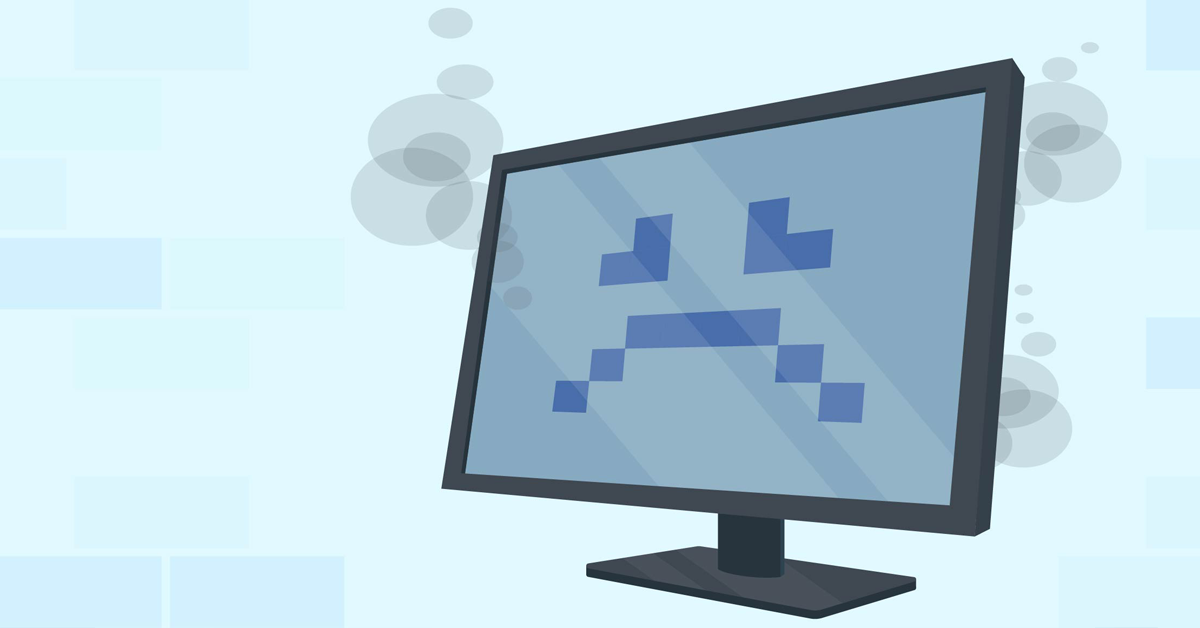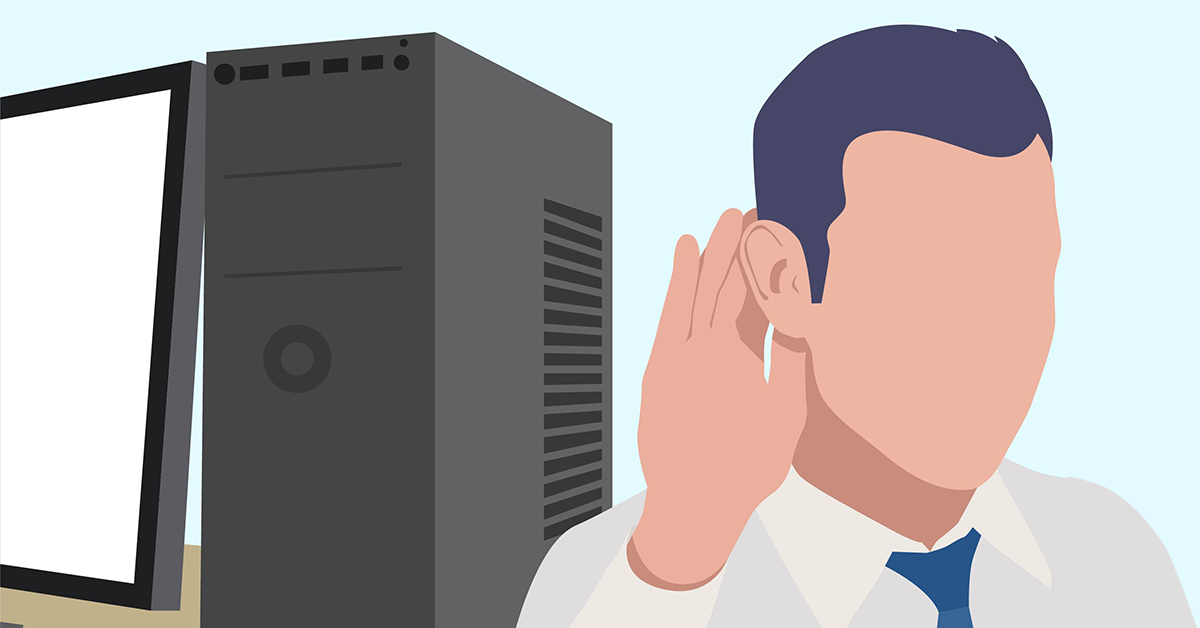 MicroSky offers home and onsite computer repair services. With more and more updates on hardware and software, it can be difficult to stay up to date. Computer laptop repair has become more common, but the biggest obstacle is figuring out if the problem is in the hardware or the software of the system. MicroSky's PC repair services are quick to figure out and remove any problems ; our trained computer laptop repair team can also balance the diagnosis on both platforms. We provide support for all hardware troubleshoot and all sorts of hardware upgrades. We also monitor health checks and run system diagnosis on all components when performing PC repair services. Sometimes the problem can be with the operating system or that an application ran into a glitch. Using computer laptop repair, we can provide full system tuning and optimization and remove any virus or malware threats.
On Site Computer Repair
The on site computer repair technicians are available to offer these computer technical support services conveniently. On site computer repair is a services that MicroSky offers to all customers. Our technicians are available with 100 percent assurance of quality computer technical support service. Our highly trained computer laptop repair experts provide on site computer repair in a timely and professional manner. To succeed in every business your computer should be in good condition and functioning normally. In case of any problems, MicroSky is a computer repair company that is only a call away. On site computer repair can be provided quick and timely, leaving little to no computer downtime. By using our PC repair services, we take it upon us to make sure that your computer is working perfect on stable hardware and an optimized software, allowing for the best experience possible, whether it be a Windows or a Mac.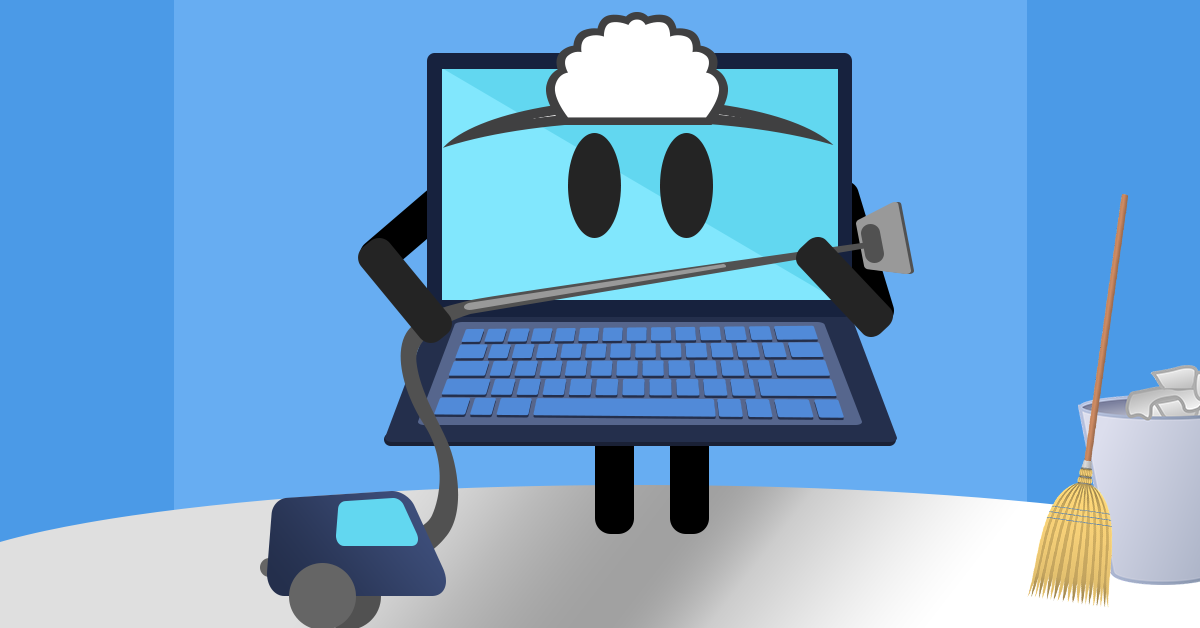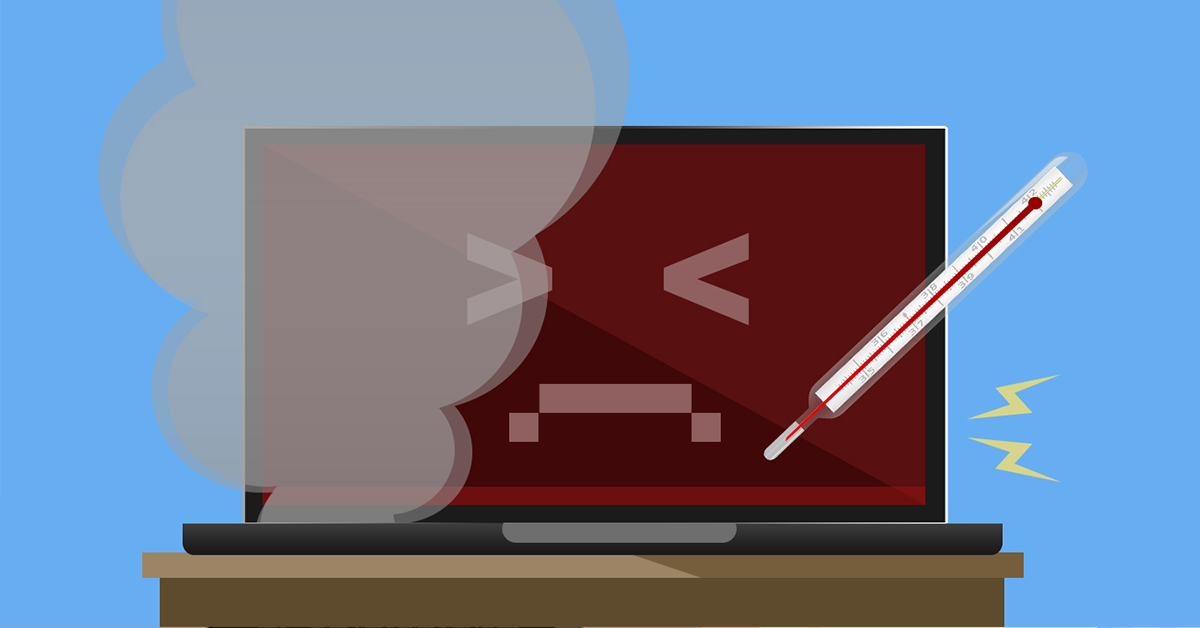 With MicroSky's technical support services a lot can be done concerning your computer and its environment. With our PC repair services we are able to retrieve important crucial data which may have lost in one way or the other. Your computer can be improved simply by going through upgrading and creating more storage space. A good start up and setup of the computer can be perfected through the installation of best-upgraded applications. Connectivity and working speed can also be boosted with proper connection done with the right devices.
All the above cannot be completed properly if done by unskilled personnel, it requires an experienced computer repair company, with experts that are educated in technical support services and its rapid changes. Computers have become a necessary tool for faster and efficient operations for every business. Computer technical support services can become expensive if you wait until things go wrong or result in computer failures. High cost can be avoided by taking proactive measure and using on-site computer repairs as a solution.
MicroSky On Site Computer Repair guarantees quality professional service without any inconvenience, making it the computer repair company you can trust.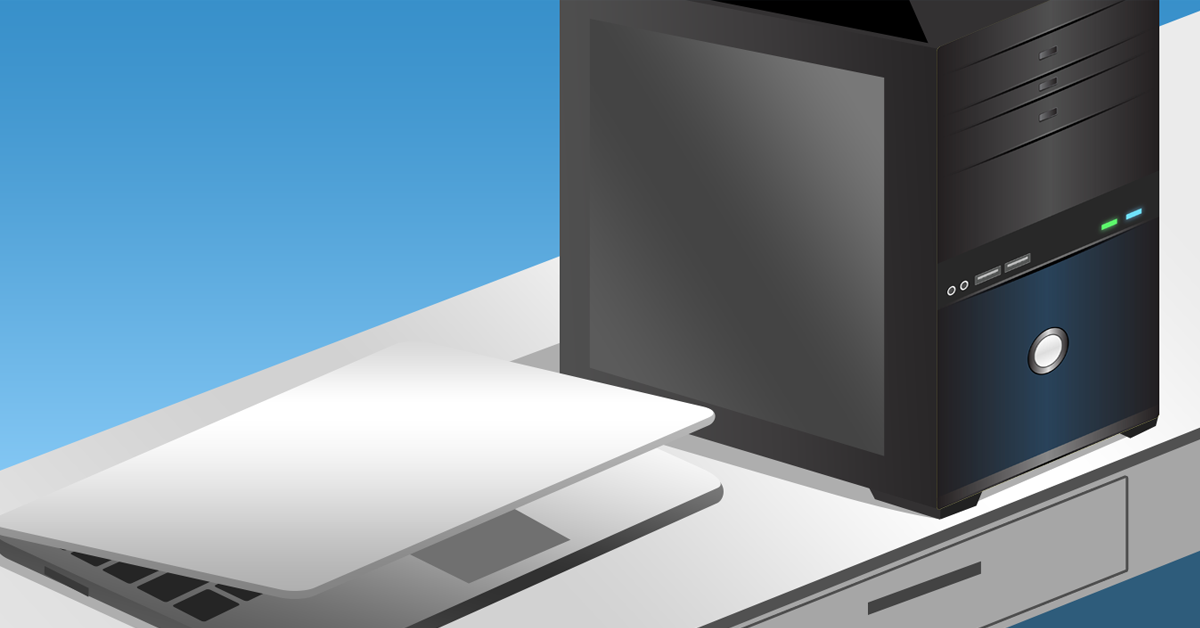 Get in touch
Whether it be phone, email, or in person, we are always here to help. Call us or simply fill out the contact form to get started.
MICROSKY MANAGED SERVICES, INC.
OFFICE HOURS – APPOINTMENT ONLY
Monday – Sunday | 8:00AM – 8:00PM

After Hours Support (Website/Email)

Monday – Sunday | 8:00PM – 8:00AM